We designed our services to give you complete peace of mind with your mission-critical databases with reliability, scalability, and efficiency. From Cloud Services, Automation, Data Modernisation Web Development to IT consulting. Our dedicated team of Engineers would help you efficiently plan, implement, and manage your traditional and emerging databases, on-premise or in the cloud.

Cloud Services
Our team gets it done on time. Every time.

Automation
We're ready to grow with you.

Data Modernisation
Increase efficiency & improve the bottom line

Staff Augmentation
Facing unforeseen staffing needs? Our team will move mountains for your success.

IT Consulting
We'll take time to understand your needs and goals, then draft the perfect solution.

Web Development
Don't let your round-the-clock concerns keep you up all night. We're here for you.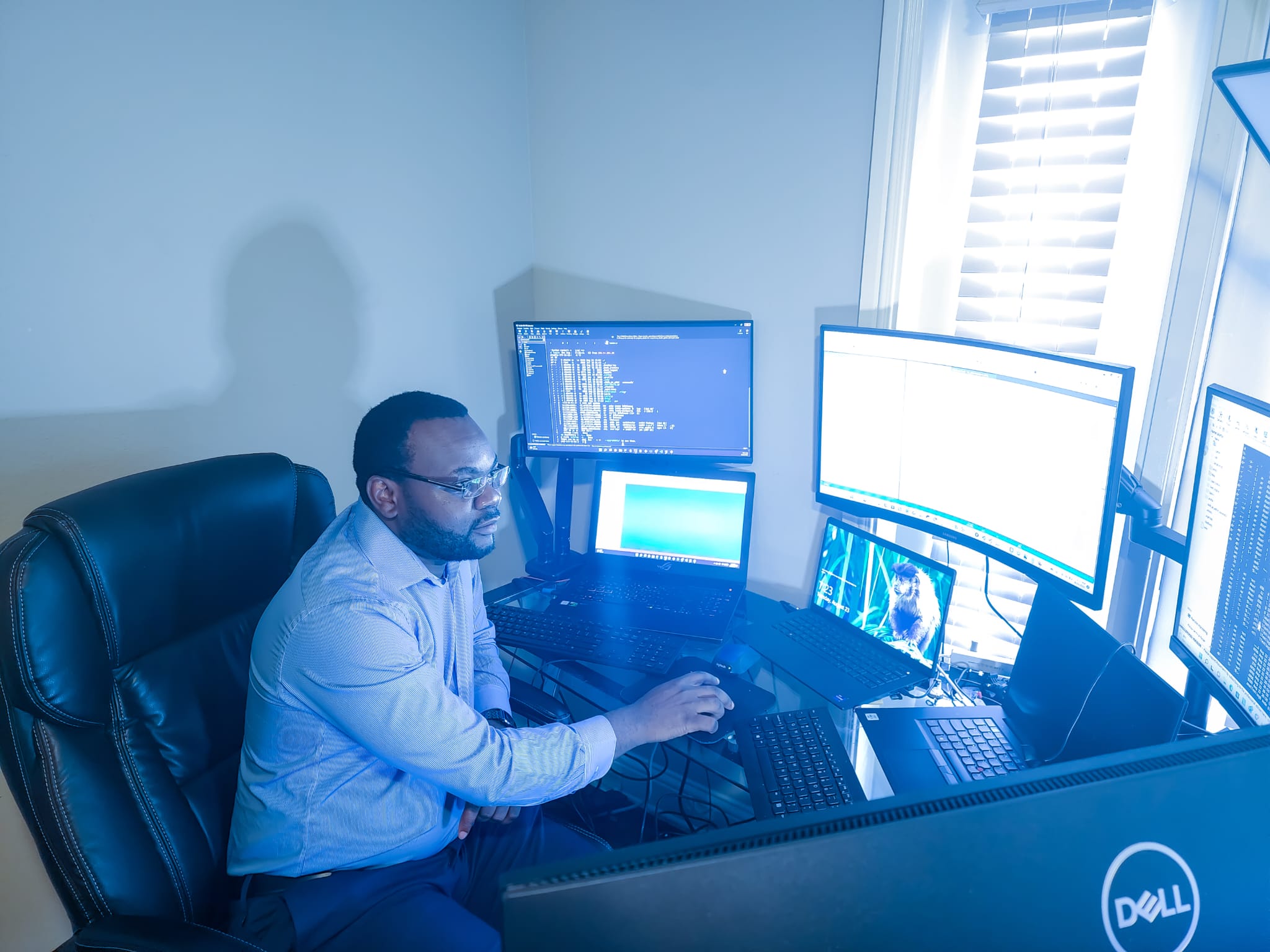 The Best Cloud Modernisation Services
Learn about our values and commitment to your success.

Extensive Resources
We provide extensive resources in multiple formats for a comprehensive learning experience.

Expert Instructors
Equipped with the skills required for a dynamitic IT World.

Live Classroom
We provide the opportunity for 1-on-1 help when needed.
Join Hundreds Of Happy Clients Today!
To start your journey to satisfactory results, click below to enroll today or get in touch with us on our Contact page.