Put your company in the cloud and get a step ahead of the competition
Optimize your team & save Cost
We're Cloud Focus and Automation ready to help your team through Data Modernization and Migration projects.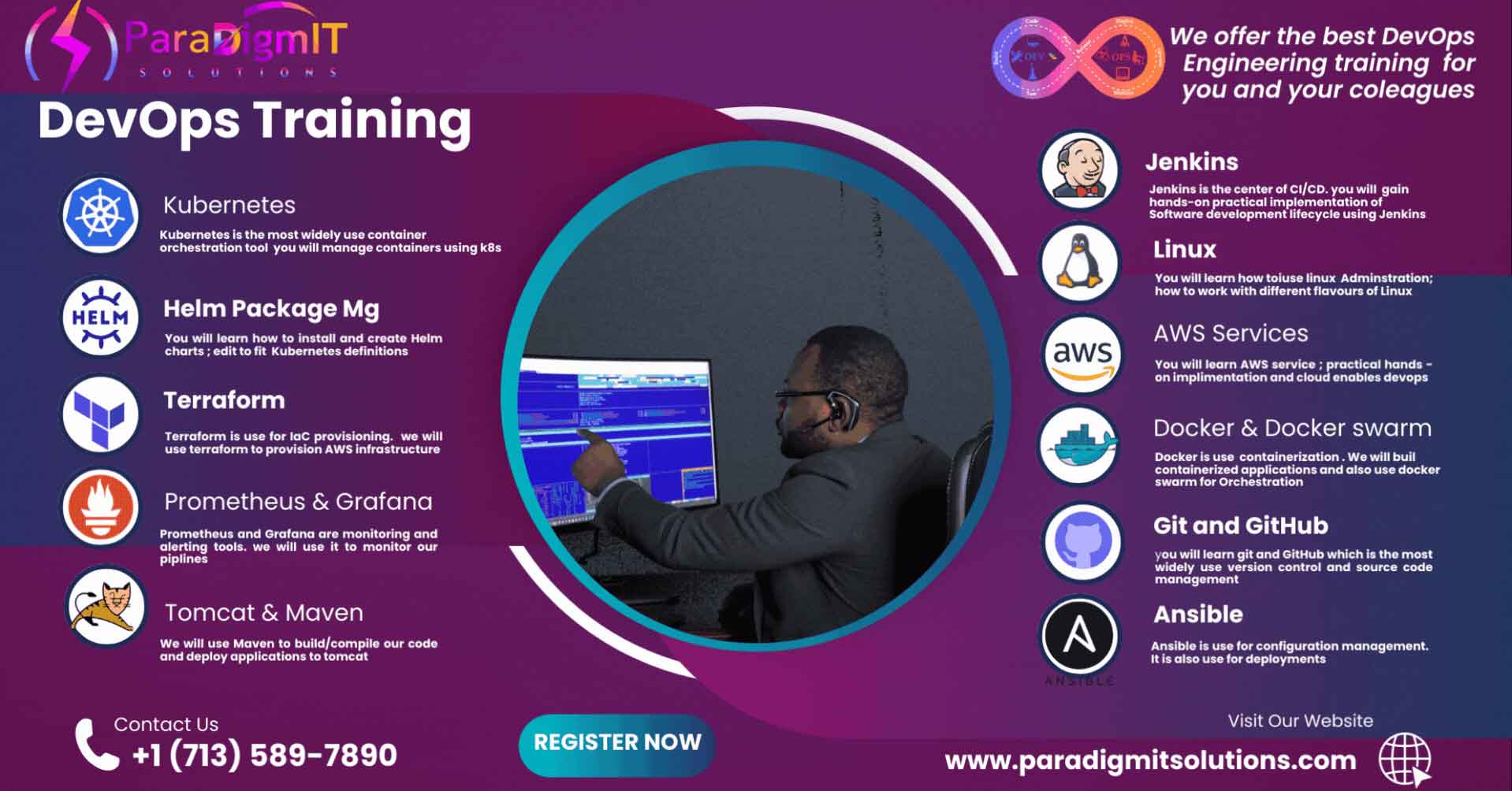 The Experts You Can Trust
Paradigm IT Solutions is an IT Consulting service for Data modernization and Automation Strategy for organizations. Our On-demand training will equip you with the skills to meet your business goals
We are professionals who are highly skilled at what we do and passionate about technology. We're innovative with a fresh approach to data modernization; committed to providing the best experience to our clients. We strive for excellence.
We designed our services to give you complete peace of mind with your mission-critical databases with reliability, scalability, and efficiency. From Cloud Services, Automation, Data Modernisation Web Development to IT consulting. Our dedicated team of Engineers would help you efficiently plan, implement, and manage your traditional and emerging databases, on-premise or in the cloud.

Cloud Services
Our team gets it done on time. Every time.

Automation
We're ready to grow with you.

Data Modernisation
Increase efficiency & improve the bottom line

Staff Augmentation
Facing unforeseen staffing needs? Our team will move mountains for your success.

IT Consulting
We'll take time to understand your needs and goals, then draft the perfect solution.

Web Development
Don't let your round-the-clock concerns keep you up all night. We're here for you.
Our Data modernization program provides a road map for cloud adoption, migration, and automation. We also prepare your team through our on-demand training with real-life scenarios. Plus, you'll access extensive resources that will help you long after your project.

Select a service
We plan with you

Submit the details
Complete the Onboradind

We Evaluate
Present propurse strategy

We Deliver Results
End to End Project execution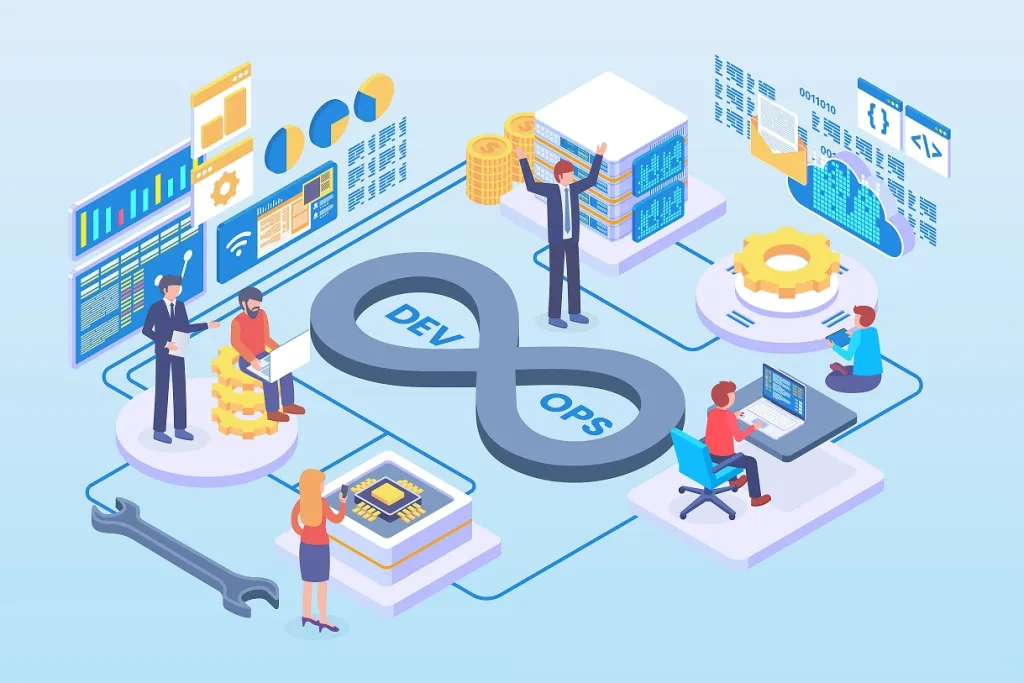 Learn about our values and commitment to your success.

Extensive Resources
We provide extensive resources in multiple formats for a comprehensive learning experience.

Expert In The Field
Equipped with the skills required for a dynamitic IT World.

On-Demand Training
We provide the opportunity for 1-on-1 help when needed.
"I have found that Paradigm IT Solutions LLC has a great solution for my company. We are in the process of building a team and we want to make sure they get the fundamental knowledge they need. Programs like theirs keep employees engaged and educated. It's such a relief knowing they're doing quality work."
Mike Stuart
"This is the best thing you could ever do for yourself. The convenience of being able to train at home or commute everywhere and get your required training completed is why I say it's the best self care task you can offer to your family and career."
Samanta Kocs
"The Paradigm IT Solutions team have been fantastic in helping me analyse and improve our company's operations. I was really impressed with the thinkers that provide solid advice, as well as the professional and pragmatic approach to problem solving offered by Paradigm IT Solutions."
Tommy Lee
"I have been working with the Paradigm group for a while now and I have seen their amazing progress in all of what they do. They are always learning, they are hardworking and they always deliver outstanding results. I am glad to be part of their company."
John D
"Paradigm IT Solutions is a reliable and fast partner for our devops, web development and cloud AD deployments. They are knowledgeable and innovative."
Mike T
"Every manager should be thinking about how they're going to educate their future workforce. Paradigm offers a really efficient, on-demand training solution that is simple to use and effective."
Rose Mary
"There are several paradigms to IT, but Paradigm IT Solutions is the most forward-thinking and successful Paradigm I have come across in a long time. The founder Paradigm IT Solutions has envisioned a new reality for me and my team.
Michael Muh
"We have seen a phenomenal growth in our DevOps team with Paradigm on-demand IT training. Paradigm's knowledge within the field made it possible for us to onboard new hires sooner and further our DevOps efforts."
Joe Rodrick
Join Hundreds Of Happy Clients Today!
To start your journey to satisfactory results, click below to see our On-demand trainings today or get in touch with us on our Contact page.